LET'S TALK LANGUAGE SCIENCE
Language is everywhere. Think about how much of what you know, what you do, and who you are has been the result of things you have heard, said, written, or read. And yet despite the vast importance of language for everything we do, we still don't have a full understanding of how human language works from a scientific perspective. We're like fish in water: surrounded by language, but only starting to become aware of its rich complexity. How do children and adults learn language? How is language used strategically in social situations? How do the multiple languages spoken by a multilingual person interact in their brain? What explains the huge variety of languages we see in the world? How does the brain manage to coordinate the complex processes involved in speaking and hearing in real time, and how could we design computer systems to do the same thing? Here at the UC Irvine Department of Language Science, we're actively investigating these exciting questions, pushing the frontiers of scientific knowledge about human language. We invite you to join us in this pursuit.
The Department of Language Science provides an academic home for faculty research, graduate training, and undergraduate education across a broad range of topics relating to the scientific study of language. Our approach is interdisciplinary, spanning fields such as linguistics, cognitive science, psychology, neuroscience, computer science, philosophy, logic, anthropology, education, speech, hearing, and engineering. The Department is committed to bringing together scientists working in these areas to yield a rich interdisciplinary atmosphere for research and learning.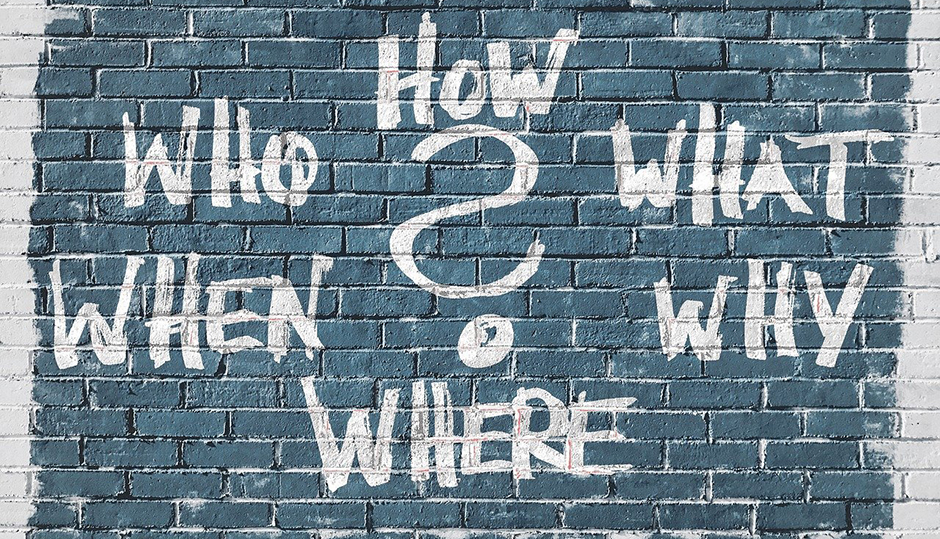 A FRESH TAKE ON LANGUAGE
The Department of Language Science is the first of its kind, synthesizing traditional areas of inquiry into innovative training programs.
What Makes Us Distinctive
As the first of its kind in the country, our Department provides a new, integrative approach to the science of language that enables exciting opportunities for deep collaboration and cross-fertilization. We prepare students to be at the forefront of change in the field, empowering them to be the future leaders driving innovation. Our approach draws on methods broadly from all fields of science, and explores connections between traditional and contemporary methods, results, and theories.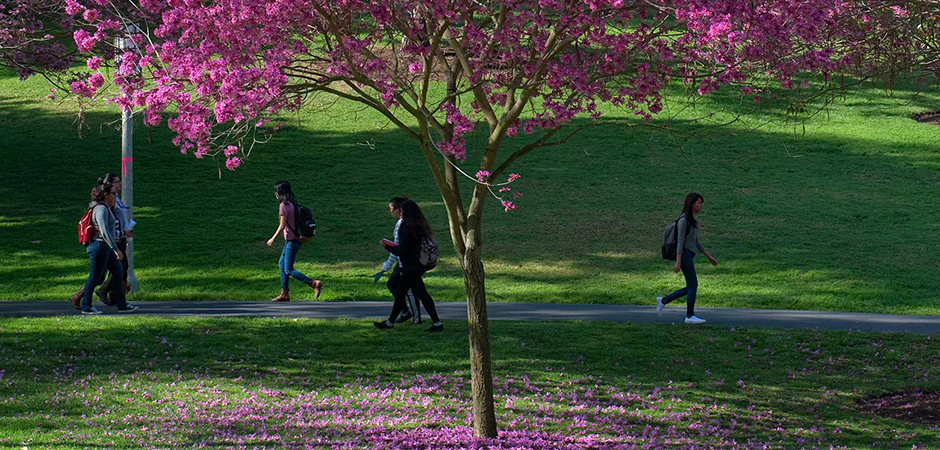 LOCATED IN THE HEART OF ORANGE COUNTY
Minutes from the beach and connected to the rich intellectual life of Southern California's universities, UCI offers the ideal location for work and play.
Expertise
Current areas of strength at UCI include experimental, quantitative, neuroscientific, and formal approaches to language science; bilingualism & cognition; language development; language structure; natural language processing; neurolinguistics; psycholinguistics; semantics & pragmatics; and speech perception.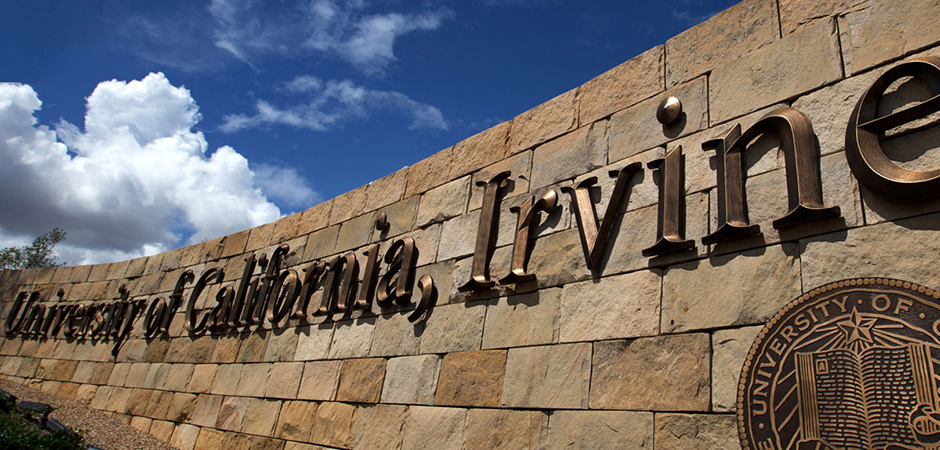 FIELD-LEADING FACULTY
Our faculty are experts in their fields, with interdisciplinary research and state-of-the-art skillsets for the scientific study of language.